Your fresh businesspartner
Experience/knowhow
With a total of over 40 years of experience and an owner-managed company, we have developed unique expertise within the entire international fresh food supply chain, which our growers and our customers can benefit from.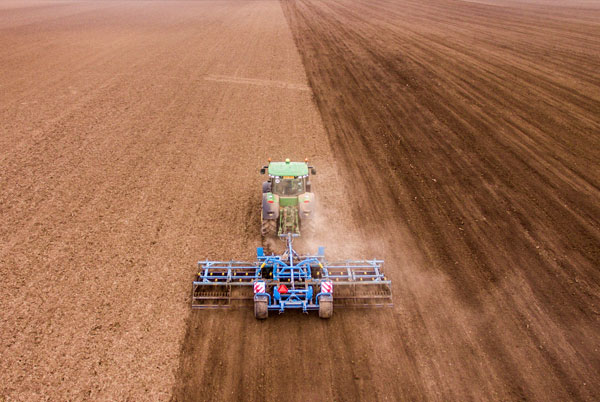 Long-term relationship
N.F.S. source products directly from the grower and give great importance to direct contact, which gives us a trustworthy and long-term relationship with our growers, some of whom we have worked with more than 20 years. This partnership guarantees a secure and transparent supply of goods.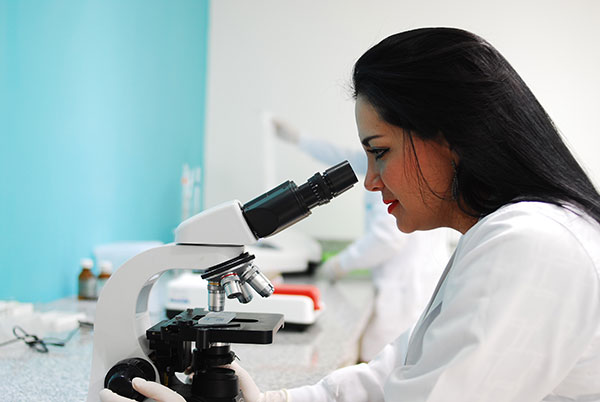 Producer audits
N.F.S. regularly carry out documented producer audits, thus ensuring both our quality requirements and those of our customers. In addition, we are constantly developing the business relationship with our growers. These short and direct communication channels always enable us to react to changing trends and situations in the market .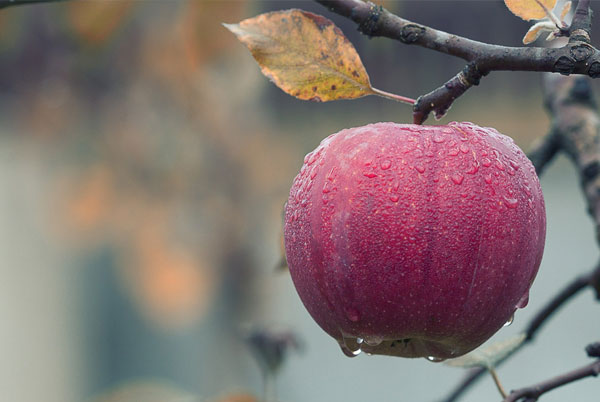 Year-round product availability
N.F.S. have a large number of grower relationships in the most diverse countries of origin around the world and can obtain almost any product for you at any time of the year. We can therefore ensure an uninterrupted supply.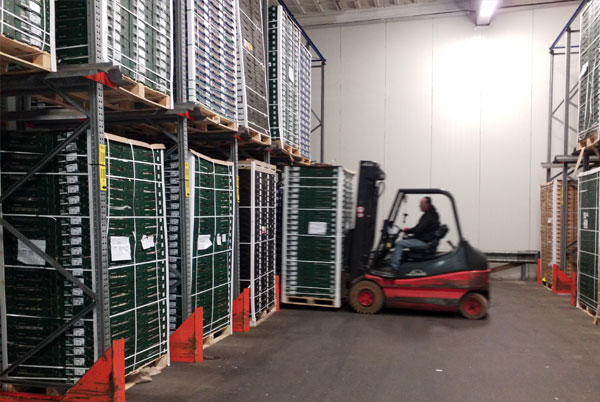 Storage/Warehouse
---
We have storage areas in Rotterdam and receive imports from overseas that are subject to our own quality control. This enables us to quickly give feedback to our growers on the quality of their goods upon arrival. Thus, we deliver the best quality to our customers.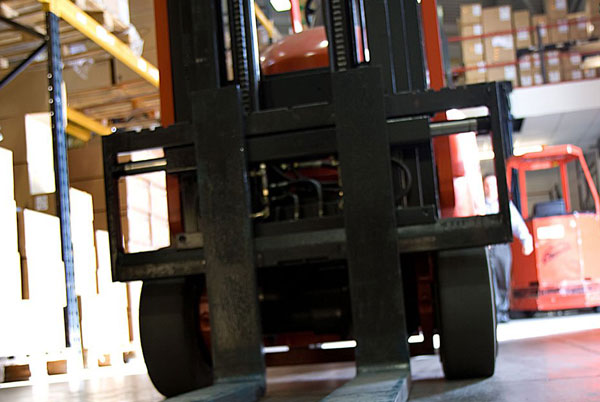 Packing
---
Our 3 appointed packing stations enables us to respond quickly to the needs of our customers. We have possibilities to repack to EUR pallets, add split pallets or labelling products.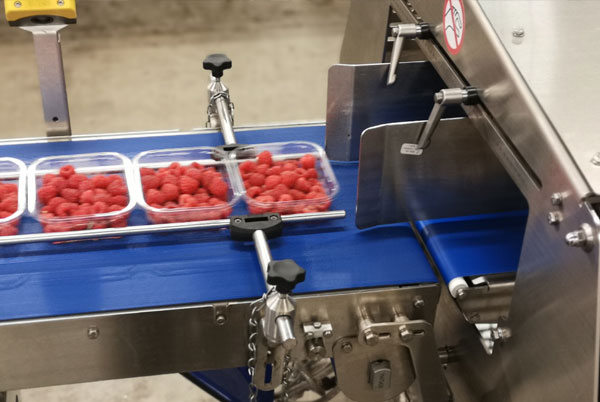 Packaging
---
We can repack goods into different packaging according to our customers' needs. We have partners with the following machines: Heat-sealer, flow packer, film, girsack and banderole.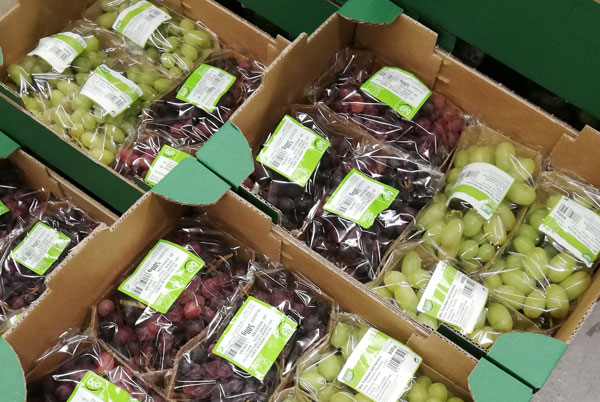 Product design
---
We can provide any type of product design from individual sizing, boxes, private labels or environmental packaging.
N.F.S. offer a wide range of assorted fruits and vegetables from our fresh product assortment.

We are always looking for the best and most reliable growers that comply with social standards and the highest quality standards.

The business is built on long term relations which are building beneficial joint forces for all parties.

We offer a combination of both conventional and organic products and are always looking for the best solution to enable secure and stable supply to our customers.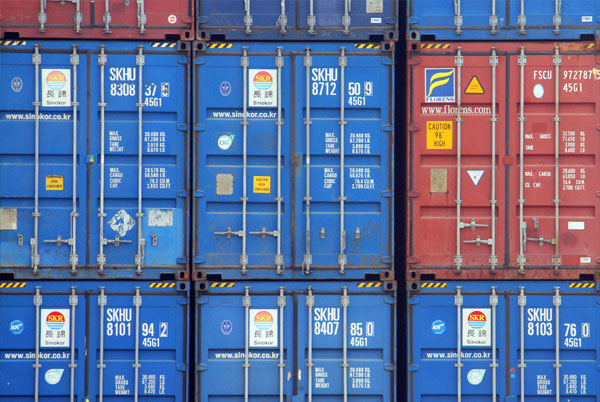 Delivery
---
Freight is an essential part of the supply chain in our business and we therefore work with a handful of freight companies which have the needed knowhow.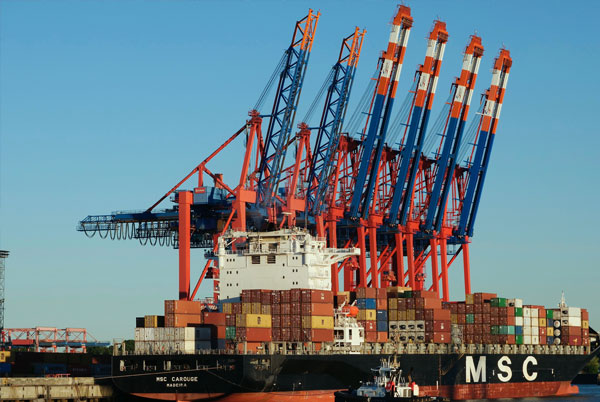 Logistics
---
We organize our goods procurement every day by sea, land and in specific cases by air. In doing so, we aim to select the most environmentally friendly mode of transport and rely on a large network of certified logistics partners.
CONTACT
Do not hesitate to contact us.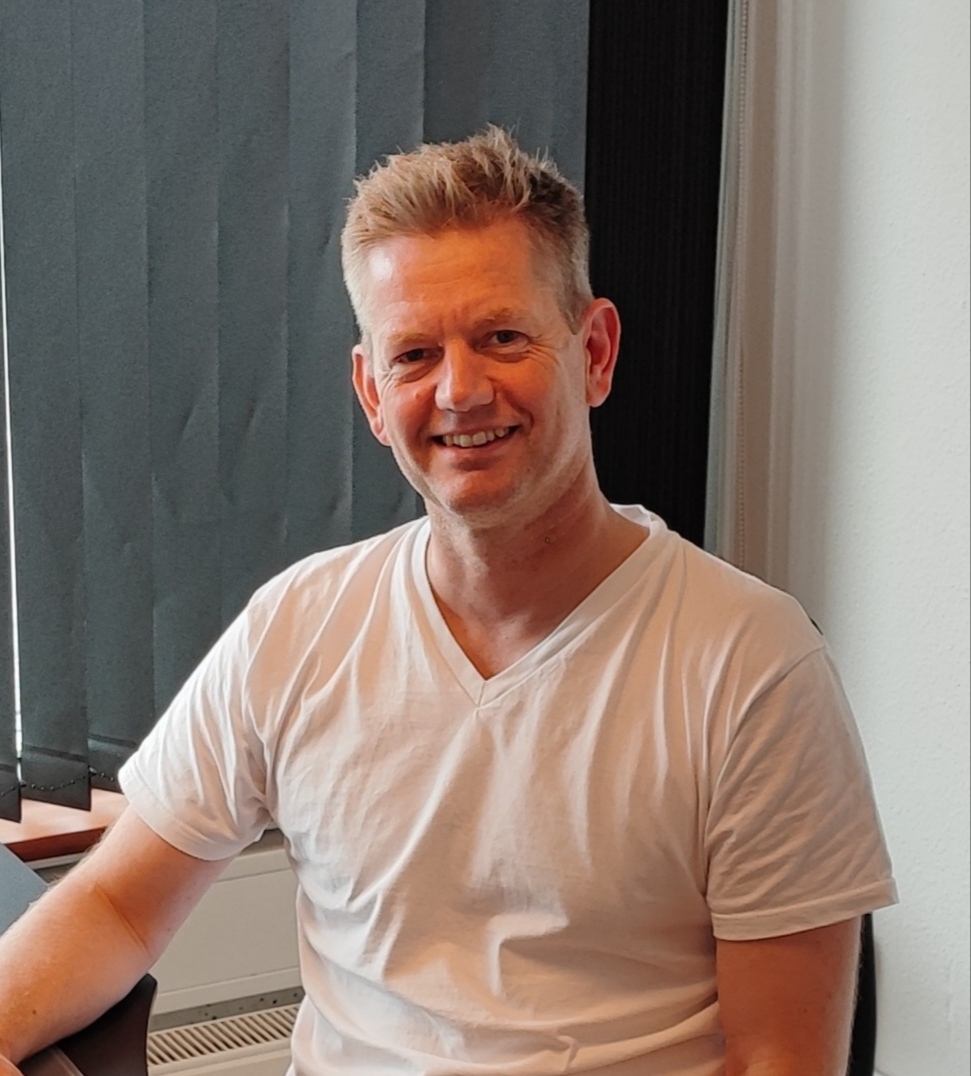 Jesper Johansen
---
Jesper has more than 29 years of experience in the fruit and vegetable business. Jesper's knowhow comes from overseas sourcing and long-term coownership.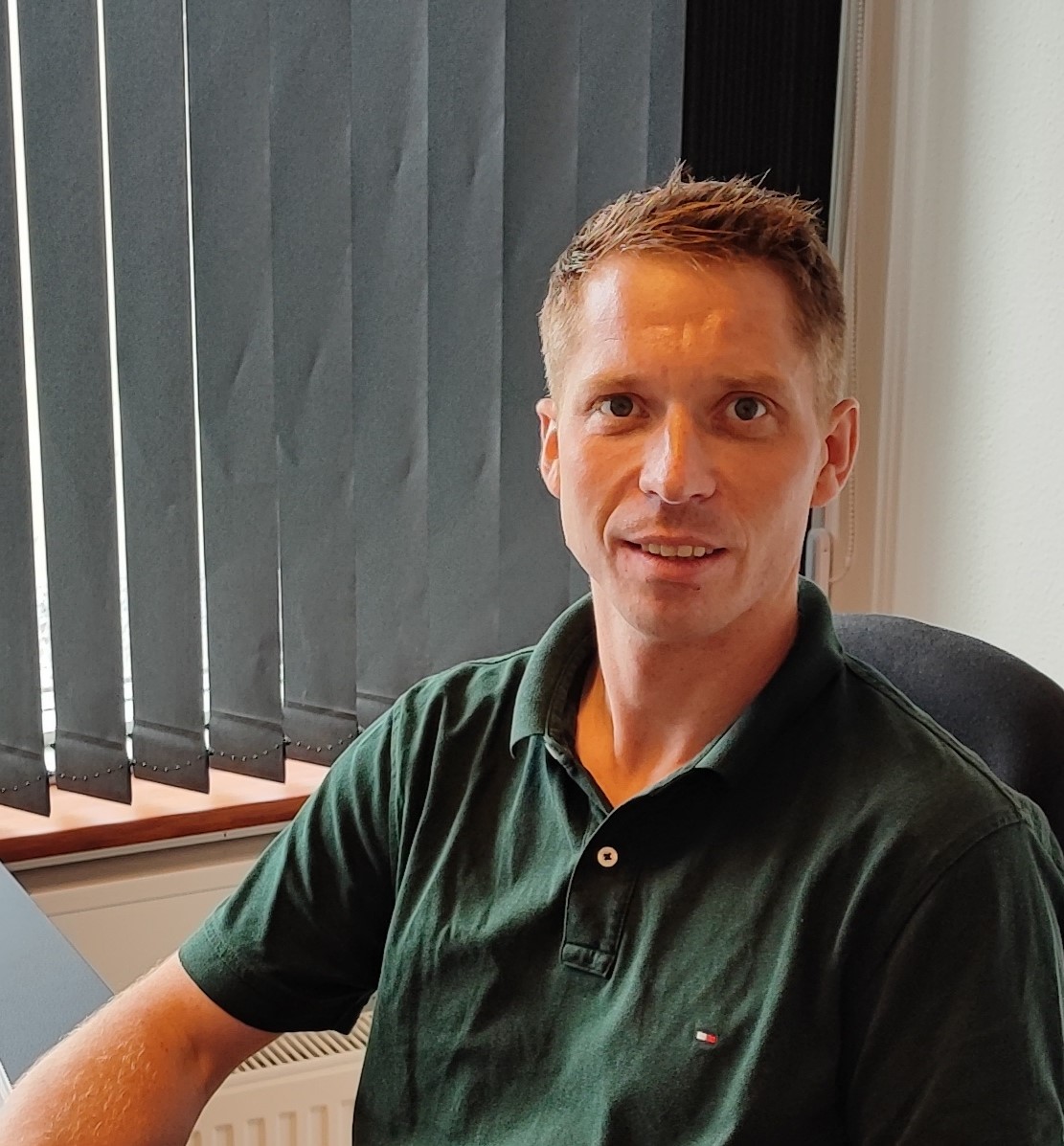 Joachim E. Landrok
---
Joachim has more than 14 years of experience within the fruit and vegetable business. His knowhow comes from retail, purchasing and wholesale.